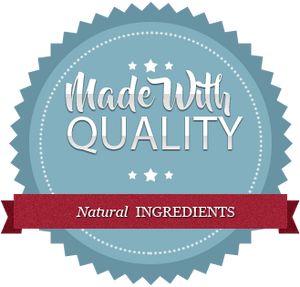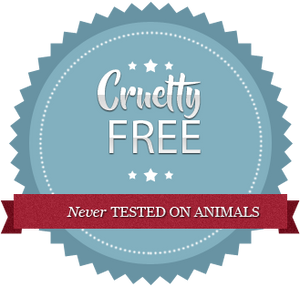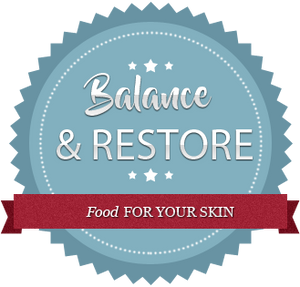 Becasue You Deserve It
You work hard and deserve to spend your free time doing the things you love with the ones you love, and not worrying about whether or not your skin care products are full of harsh damaging chemicals. Your skin is the largest organ on your body and we know what you put on it matters. We are here to help you so you can provide natural and organic skin care for your loved ones and yourself, at a price that is substainable.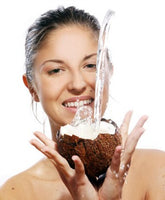 Testimonials
I have very sensitive skin but also suffer from acne. I tried many over the counter and prescriptions products but nothing worked without burning my skin except LU'HANNA Tea Tree Eucalyptus face wash. I really like the smell and the foaming soap feels good.

Joshua, Florida
Wonderful product... handmade with care with all natural products. I absolutely love my Love Your Face Trio Set... and I can't say enough about the essential oil roll ons... I don't go anywhere without my rollers. :)

Jeannette, New York
Been using the Love Your Face Trio set for over a year now . My skin has never been clearer from blemishes. I also shave with the face wash. The toner works great as an aftershave and the moisturizer is very nourishing. No razor burns or cuts anymore. Within 2 weeks people commented on me looking younger.

Corey, Arizona
Please Note: The information on this website is for educational purposes only and is in no way intended to diagnose, treat, cure, or prevent any disease or health condition. If you have medical concerns regarding yourself or your family you should seek the advice of qualified, licensed health professionals. This information has not been evaluated by the Food and Drug Administration.